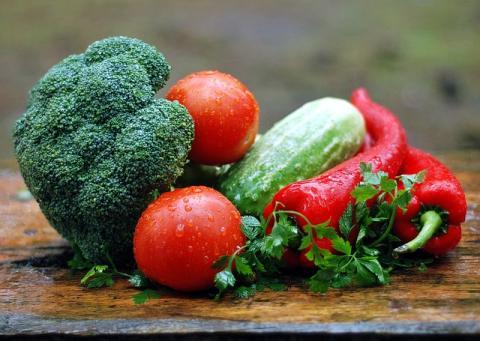 Edible Education 101 is a weekly lecture series at the University of California Berkeley that assembles renowned food experts to discuss food and its role in our survival. Sub-titled "The Rise and Future of the Food Movement," Edible Education 101 is offered through the UC's Haas School of Business. Limited seats are free to members of the public who also may register to hear lectures streamed online. The course is in its sixth year.
Past speakers have included Robert Reich, Secretary of Labor under President Bill Clinton and now the Chancellor's Professor of Public Policy at UC Berkeley; Anna Lappé, co-founder of the Small Planet Institute, and Mijay Karunamurthy, CEO Of Nom, a community of food lovers "to discover and create food together." Also associated with the program is Alice Waters, who is credited with starting the farm-to-table movement and owner of Chez Panisse in Berkeley. She serves as a public policy advocate for school lunch reform.
The list doesn't stop there. Michael Pollan, professor of journalism at the UC Berkeley Graduate School of Journalism and author of many books, including The Omnivore's Dilemma, gave a presentation to Edible Education on "A Brief History of the Modern Food System."
Placing a Big Mac on the podium, he said that choosing a McDonald's hamburger or a free-range egg each represents a radically different way of interacting with the world. He continued, "Eating comprises our most important engagement with the land, and this engagement is at the heart of some of our biggest social and political problems."
Pollan went on to explain that today's agricultural industry consumes approximately one-fifth of the country's use of fossil fuel, and that seventy-five percent of our health care dollars are spent treating diseases that are caused by poor diet; add to that twenty to thirty percent of greenhouse gases which can be attributed to today's farming processes.
The way we eat, he said, is "One of the great keys toward unlocking who we are." He looked forward to growing national movement to exploring the transformation of an agricultural system that is based on the fossil fuel system, to reliance on solar energy. 
Links:
A Brief History of the Modern Food System