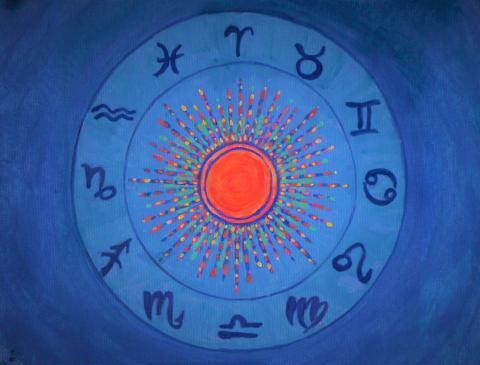 Basmati Monthly Horoscopes: August
What do the planets have in store for you this August? Check out your Basmati Horoscope with Astrologer Lisa Landis below!
Aries: 
If you have learned from the mistakes in your past, things will go smoother than they will if you are still trying to figure out what the lesson is. Read more here.
Taurus: 
This month you will be able to more clearly see who your friends, are and who are just your associates. Those who embrace your hopes and wishes and do not try to dissuade you from them are your friends. Read more here.
Gemini:
There is a saying to keep your friends close but your enemies closer. Read more here.
Cancer:
If you had wanted a career in a certain field and for whatever reason you allowed someone to stop that goal, you are not dead yet, so do it! Read more here.
Leo:
This is a month for changes, whether it be in your relationships or in your career, the goal is to be happy. Read more here.
Virgo:
Innovative ideas and insight will help to make your choices easier.  Read more here.
Libra:
Finding those hidden enemies will be on your agenda. Read more here.
Scorpio:
As hard as it usually is to communicate, and with the energies making it even harder, look for other ways to get your challenging issues out of yourself. Read more here.
Sagittarius:
Take that short trip that you have been considering, or that long trip that you have been yearning for. Read more here.
Capricorn:
As hard as you are on yourself, be careful that you do not set the same standards for others. Read more here.
Aquarius:
This is going to be a period of growth. Read more here.
Pisces:
 Looking good feeling good and wanting others to look and feel the same. Read more here.