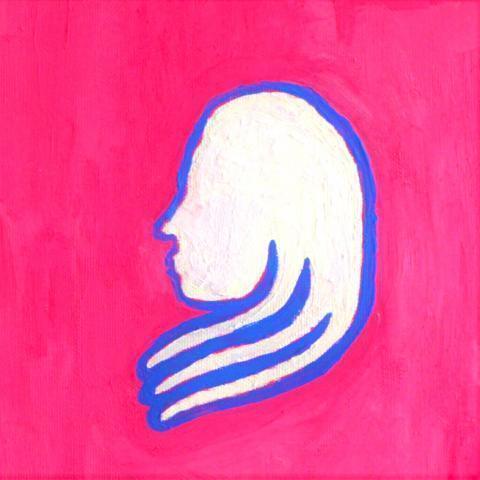 Virgo Horoscope August 2018: 
Health: It would be wise to get into a healthy lifestyle, or by the end of the month you could be wishing that you did. Even if it is unusual, being good to yourself will be beneficial. If you have not learned the lessons of having too much fun in your vices, the cost might be too high. If you are hiding too many things in your skeleton closet, the door might break open and spill out, making a mess of everything. Going through your skeleton closet and getting rid of the demons of your past will be beneficial to your health. You cannot drive forward looking the rearview mirror. Always one to help others, this time you need to put yourself first, or you will not have the energy to help anyone or yourself.
Wealth: The question isn't whether or not the money will flow this month. Instead, the question is: what you will do with the money that you receive? In your career, be careful not to be too critical – it's ok to be open and direct, but be careful with the words you choose. Money coming from other people will also flow, but remember past mistakes where it was used on the wrong things and on the wrong people. Use it to invest in yourself or your business at this time and it will be money well spent. Traveling will be enjoyable when you can mix the business with pleasure. Whether you are teaching or learning, the more you can feed your head with good thoughts the happier you will be. When you have a clear mind, it will be easier to focus on you and your financial increases without the distractions of your past.
Happiness: The challenge between having too much fun and working on more important things that need to be addressed is energy that you will be working with for a while. It is now time to get down to business and work on you or your business. That does not mean that you won't have the time or should not go and have fun. You will start to see the truth in your relationships and won't want to waste any more time on those who do not deserve your love. Going through your skeleton closet will be a focus that you will want to talk about. When you put it in the trash, recycle it into an inspiration for others to do the same. Your love of learning will encourage you to travel and share that wisdom with others.
Overall outcome: Innovative ideas and insight will help to make your choices easier. Working on you might include a new makeover, haircut, or wardrobe and will be beneficial to your self-esteem. If you focus your energy on yourself, you can make great accomplishments this month. So, do good, be good, and you will find good things happen all around you. As long as you let go of what does not work and what makes you unhappy, you will soon realize what a waste of energy the distraction was.