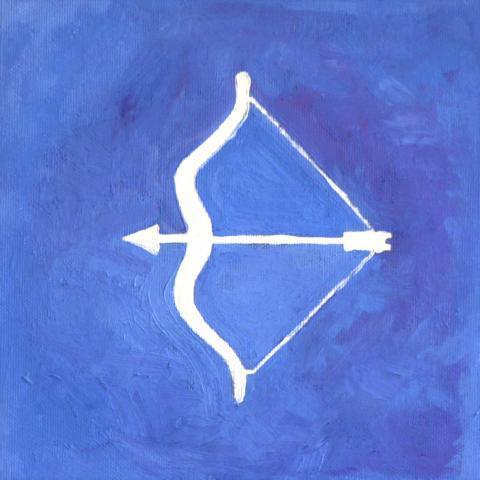 Sagittarius Horoscope August 2018: 
Health: Innovative ideas for a health routine should be followed through. Being good to yourself is always important. Talk to other people and ask their health routines, then see if you can apply it to your life. Taking a sabbatical, whether it be a short trip or a long vacation will help your health immensely. Since mind and body go together, the possibility of looking into Higher Learning could bring you the answers to questions that have played in your mind and move past the pain that has been held in your body for too long. To stay healthy, surrender to the bigger picture and you will see the good orderly direction that will come out of it. You will find that method to the madness.
Wealth: 'Money brings power' is a deep perception that has been plaguing you for some time now. While this mindset can be true, it can also be deceptive. You have always been one to handle resources wisely, so maybe now is the time that you need to take a break from the monotony of jobs that do not pay you you're worth. If there has been a sudden upheaval do not look at it as a terrible thing, do not focus on the loss. Instead, look for that window that opened when the door shut. Could it be pushing you to become self-employed or to work in a job field that you never considered? Possibilities of new job opportunities are placed in front of you – what are you going to do with these options? Try not to automatically turn them away and instead investigate these offerings as the window that just opened.
Happiness: Have you been all work and no play? Don't you think it is time to make time for you and have some fun? Too much time spent on other people's troubles can bring you down. Instead do those things that you have been putting off, and have fun doing them! If you are single, learn to be the best partner to yourself (and show others how you treat you!). Those of you who are in a relationship, now is a time to really look at that relationship and see the truth. You hate to be tied down and if you are not happy, then cut the ties that bind you. If you are happily entwined, do not forget to flirt with your partner and let them know how appreciative you are for them being in your life.
Overall outcome: Take that short trip that you have been considering, or that long trip that you have been yearning for. Just make sure that you do buy that travel insurance! You might get to experience an insight into that new job field that you might be considering and when you return home – investigate it! Look for new beginnings in that career in the middle of the month. Being of service to others makes you feel good, and helping the underdog makes you feel even better. So, look for new ways to experience this!