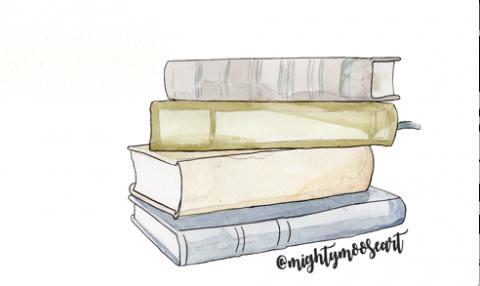 Making Sense of People: Decoding the Mysteries of Personality
By Samuel Barondes
            In this book, Samuel Barondes describes a system for thinking about personalities that may help you avoid many mistakes – such as picking the wrong job,  misinterpreting a coworker's intentions and becoming inappropriately defensive or aggressive, etc. Each chapter will make it easier for you to start noticing characteristics that you may have overlooked. By sorting through this information you will get a clearer sense of each person and how to relate to them.  
This book explains:
The research behind each standard personality category: extraversion, agreeableness, conscientiousness, neuroticism, and openness.
How to use these traits and assessments to do a better job of deciding who you'll enjoy spending time with, whom to trust, and whom to keep at a distance.
General strategies for getting along with people, with specific tactics for special circumstances.
The intertwined roles of genes, nurture, and education in personality development.
What neuroscience and psychological research can tell us about how personality types develop and cohere.
Making Sense of People provides the scientific frameworks and tools we need to improve our intuition and assess people more consciously, systematically, and effectively. This book explores the complexity of human personality, and how each person's unique personality is formed, by both nature and nurture. Those looking for traditional "self-help" advice won't find it here, but this book clearly lays the groundwork for deeper human interaction and better life relationships.