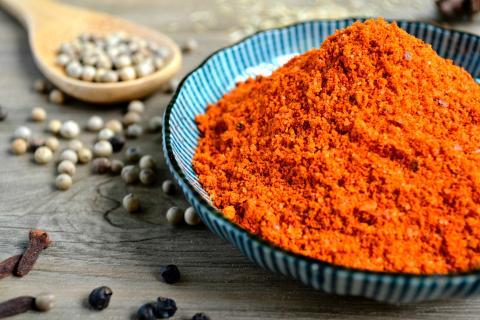 Q. I want to reduce or eliminate my added sugar intake, but it's so hard! How can I beat the sugar craving?
A. At least you are aware that you are consuming too much sugar and that it is not good for your health. There have been many studies done linking sugar consumption to things like heart disease, diabetes, obesity, and depression. Sugar is addictive. So, just telling yourself that you would like to stop eating it usually isn't enough to actually make it happen. Luckily, there are a few good strategies to help you get off the white stuff.
At least in the beginning stages of kicking your sugar cravings, out of sight, out of mind is a good method. Remove added sugar from your pantry, cabinets, etc. But, we can't hide from our sugar cravings forever–eventually you'll have to go in public, run errands, and be in environments where you'll come face to face with sugar. Try some (or all!) of these methods to curb your cravings when you're around sugar!
7 Strategies To Kick Your Added Sugar Cravings