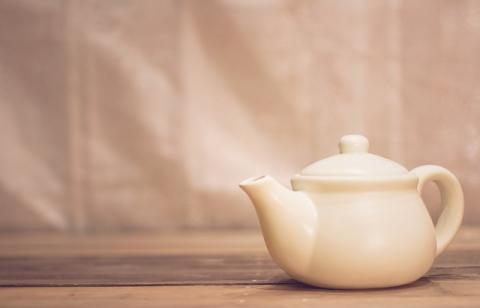 We have all experienced not being able to sleep, whether it is due to insomnia, nightmares, stress, or an overactive mind. There are several types of teas to help you drift off to sleep. In this episode, we will go over 4 of my favorite sleepy time tea recipes.
Chamomile Tea
Chamomile is a mild tranquilizer and sleep inducer.
¼ Cup of Fresh Chamomile Flowers or 2 Tablespoons of Dried Flowers
1 Teaspoon of honey
1 Squirt of lemon
1 Pot of freshly boiled water
You simply steep the chamomile for about 5-6 minutes depending on how strong you like it. You can adjust the recipe however you'd like. Sometimes I add a little dash of milk to change it up.
Lemon Balm Tea
Lemon Balm can be used for anxiety, problems sleeping, and restlessness. According to studies done at The University of Maryland Medical Center, Lemon Balm is most effective when used with chamomile.
8-10 Tablespoons Fresh Lemon Balm or 2 Tablespoons Dried Lemon Balm
2 Teaspoons Dry Chamomile
1 Teaspoon of honey
8 Ounces of freshly boiled water
Steep this tea for 6-8 minutes
St. John's Wort Tea
St. John's Wort may stimulate the GABA receptor (the sleep-inducing chemicals in the brain).
2 Teaspoons Dried St. John's Wort Flowers
8 Ounces Boiled Water
Honey & Lemon to taste
Steep the tea for 5-10 minutes.
Lavender Tea
Lavender has extremely calming properties. Some people prefer to use the aromatherapy or massage approaches with Lavender. I love the tea.
1 Teaspoon Lavender Buds
1 Teaspoon Chamomile Flowers
8 Ounces Boiled Water
Milk & Honey to taste
All of these teas serve more than one purpose, and adding a little honey and lemon adds some beneficial vitamin C, immune boosters, antibacterial, and much more. Sometimes the scent of the tea alone has a calming effect. The teas can be enjoyed cold, but I find personally they are more effective when warm with some milk and honey.