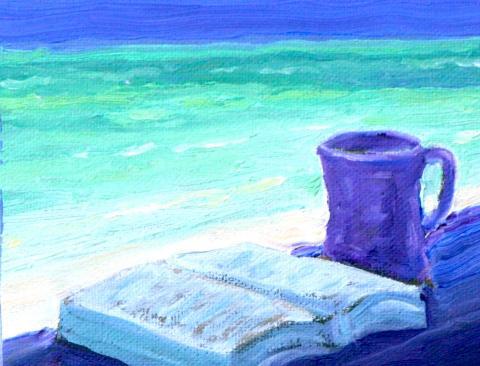 Raw dairy, sprouted bread, cooked vegetables and organ meats might not seem like trending cuisines, but traditionally prepared foods are making a comeback, in part thanks to knowledgeable researchers and scientists. Catherine Shanahan, M.D., is one such researcher. A board certified family physician, well-trained in biochemistry and genetics, Shanahan's latest book, Deep Nutrition: Why Your Genes Need Traditional Food, explores the connection between metabolism, energy, intelligence, vitality, beauty and traditional foods. 
Traditional foods, at least in Shanahan's view, are foods that our ancestors ate. But Shanahan gets more specific by including the Four Pillars of World Cuisine: meat cooked on the bone, organs and offal, fresh (raw) plant and animal products, and fermented and sprouted foods. 
While some of these foods might sound unappealing, many of us in the holistic community already consume some form of these Four Pillars. Do you drink kombucha or kefir? Then you consume the fourth pillar. Do you eat a wide variety of fresh vegetables? Do you enjoy meats like chicken thighs or grass-fed steaks? Then you consume the first and third pillars. Do you occasionally dine on bone marrow or liver? Then you've got the second pillar covered.
Unfortunately, contemporary American cuisine tends to push away from these foods. Many popular diet trends, including those that demonize fats, carbs, or animal products, have swayed people against traditional foods. But, as Shanahan points out in her book, we survived up to this point on a diet rich in these foods–why change now? 
At 487 pages, including a Weekly Shopping Planner, Frequently Asked Questions, and Resources list, Deep Nutrition is packed with information. The book is divided into three parts–The Wisdom of Nutrition, The Dangers of the Modern Diet, and Living the Deep Nutrition Way–with a half dozen chapters for each. Shanahan cites a variety of sources and studies, most notably focusing on the work of Weston Price, a dentist whose work focused on the relationship between nutrition, dental health, and physical health. Early chapters touch on beauty as related to epigenetics, which may be of interest to those who are fascinated by the field of gene expression. 
The first edition of Shanahan's book was published in 2008 to much acclaim, but this new edition includes more in-depth explanations, nutrition plans, and more evidence to support the claims she makes (part of which has been achieved due to the new scientific evidence that has come out since the first edition). 
This book can easily be skimmed through or read from cover-to-cover to fully glean the information that Shanahan provides. The nutrition section features a full list of "The Human Diet," including examples for each of the four pillars. For those squeamish about offal and organ meats, Shanahan gives examples that are pretty palatable: roasted bone marrow, Vietnamese pho, and even poached eggs, which all contain many of the necessary fats and minerals that organ meats provide. Other tips, like necessary daily habits (drink water, take supplements with meals, and plan your meals ahead of time), are sprinkled throughout, with exact breakdowns of calories and grams of macronutrients to best maximize your needs–whether you're a weekend workout warrior or a top-performing athlete. For those unsure of where to start, the Resources section lists a number of helpful websites to purchase organic, grass-fed meats, carb and protein counting tools, and even recommended doctors. 
While Deep Nutrition is a serious book, and more than just a bedtime read, Shanahan's knowledge is well warranted. Her book is thorough while still having enough anecdotes from Shanahan's personal life to make it interesting. Are you a vegetarian? Shanahan provides good advice for you, too, with special additions that you can add to your diet to ensure your body functions its best.
For more information, check out Catherine Shanahan's website here.