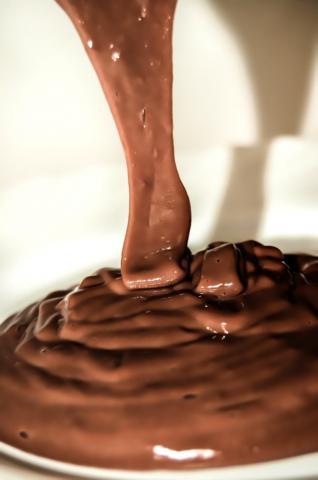 This is one chocolate pudding recipe that will satisfy your sweet tooth and make you feel good! The avocado acts as the creamy base of the pudding, providing both thickness and nutrients, while the cocoa powder and coconut milk give it that signature pudding flavor. Subtle notes of cinnamon and vanilla combine with the sweetener to round out this unexpected dessert.  
Chocolate Avocado Pudding (Vegan)
*Serves 4
Supplies:
Blender
Ingredients:
2 large avocados
½ cup unsweetened cocoa powder
½ cup sugar
1/3 cup coconut milk
2 teaspoons vanilla extract
1 teaspoon ground cinnamon
Directions:
-Cut the avocados in half and remove the pits before spooning the avocado into a blender.
-Add the sugar, coconut milk, vanilla extract and cinnamon and blend until the mixture becomes smooth.
-Chill in the refrigerator for about 30 minutes before serving.