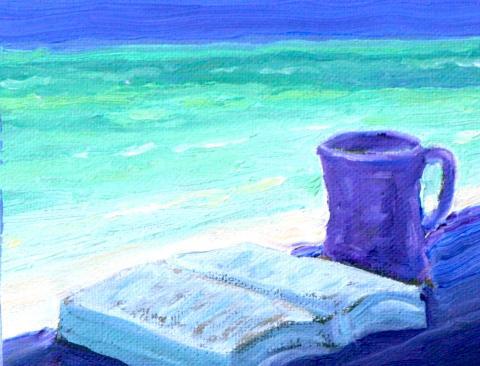 Bringing Home the Dharma: Awakening Right Where You Are
by Jack Kornfield
Bringing Home the Dharma is a compelling historical and personal exploration of the nature of the mind, and it contains teachings and perspectives that are important for our times. You don't need to move to an ashram or monastery to find inner peace and wisdom. "Your life, just as it is, is the perfect place to be," Jack Kornfield shares. This book is filled with jewels of Buddhist insight, wisdom, metaphors, and anecdotes, as well as practical instructions for meditation practice and living a meaningful life.
This book also offers:
How to cultivate the four immeasurables: loving-kindness, compassion, joy, and equanimity
Conscious parenting
Spirituality and sexuality
The way of forgiveness
Simple meditation practices
This book is perfect for anyone wanting to learn more about Buddhist mindfulness and the practice of meditation. Jack Kornfield has written an owner's manual to life and is helping pave the path for American Buddhism, bringing essential basics into our modern lives.