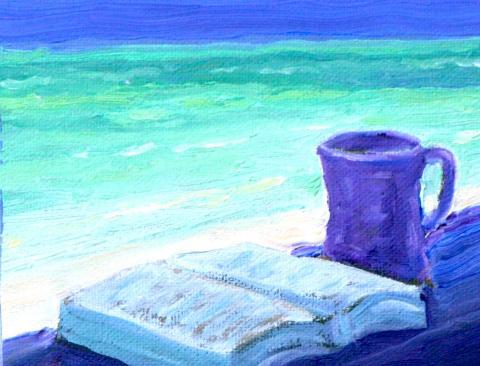 The Plan: Eliminate the Surprising "Healthy" Foods That Are Making You Fat and Lose Weight Fast
by Lyn-Genet Recitas
The Plan outlines a 20-day controlled experiment to help you discover which foods do and don't work for your body. It is divided into three phases: detoxing, testing specific foods, and testing your own choice of foods. Do you eat well and exercise yet you're still gaining weight? Or maybe you're not gaining weight but you can't seem to lose those pesky unwanted pounds? You may also suffer from hormonal disorders, migraines, depression, joint pain or other conditions. If you find one of these to be a symptom in your life, then this book is for you.
This book offers:
A way to find out what's going wrong as well as solutions
How to prep for the plan and how to make a plan that suits you
Plan recipes and additional plan material
            I recommend this health book to those who want to identify their hidden trigger foods that are causing weight gain and inflammation, among other symptoms, and those who want to put in some extra work to keep their body healthier. Lyn-Genet Recitas' book is about creating a plan for you. It does indeed start out as "The Plan," and yes there is a protocol that needs to be followed, but the ultimate goal in Recitas' health regimen is to empower you to create your own personalized plan, which will change your relationship to food for the rest of your life.