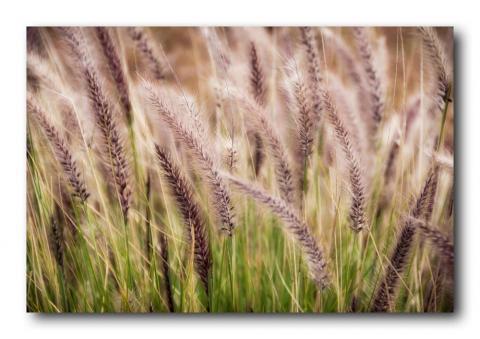 This week I had a funny incident take place that showed me just how much of the anxiety I experience is of my own making.
On Tuesday, I sent off a flurry of text messages – to my landlord, a close friend, a new friend, etc. – and didn't hear back from any of them. Not a single person. I made and received calls, but not a single text message came through. Being the person I am, I went into a tizzy and started imagining the worst: "I'm being a nuisance! They don't want to be friends anymore! They're trying to send me a passive-aggressive message!"
On the periphery of my brain, I postulated perhaps the people I texted were busy, but I didn't give that thought much credence because clearly the more plausible theory was the one where everybody decided they wanted nothing to do with me. It may sound ridiculous – and it is ridiculous – but that's where my brain goes and it takes a lot to convince me otherwise.
I turned off my phone on Tuesday night, still with nary a text, woke up on Wednesday, and had 11 text messages. All of the people I texted on Tuesday had responded to me shortly after I contacted them, but my phone was being weird and I didn't receive the messages until Wednesday. That's never happened to me before. All of that worry and anxiety for nothing.
It reminded me that so much of what I'm anxious about never comes to pass. That I put myself in these anxious states by the thoughts I think. It's easy to say, "Well, think different thoughts!" but I don't know how to do that. I don't know how to become more logical when I feel so illogical. A new practice that I'm trying is to ask myself, "How do I know this is true?" That simple question allows me the space to step back and remind myself, "Oh yeah! I don't know it's true. It's only my thoughts/pictures that tell me so," and somehow my rational brain is able to come back online. Because really, most of this stuff is in my head.
I dream of a world where we recognize much of what we worry about is only in our minds. A world where we don't believe everything we think. A world where we're able to take a step back and ask ourselves for some evidence of the thoughts we think.
Another world is not only possible, it's probable.
This post originally appeared on www.anotherworldisprobable.com