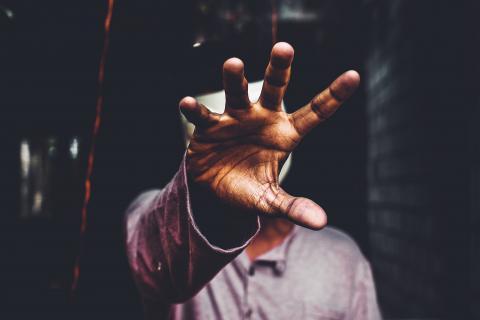 Arthritis is the inflammation of the joints. It causes stiffness and pain in the affected area. There are over 100 types of arthritis and related arthritic conditions known today. Over 50 million adults and well over 250 thousand children deal with some type of arthritis.
One of the keys to dealing with most forms of arthritis is anti-inflammatory plants and herbs. Hot and cold treatments are also a big help in treating arthritis naturally. Warm baths or showers can help eliminate the stiffness in the joints while a cold pack can ease the pain and inflammation. Exercise also helps alleviate the symptoms brought on by arthritis.
Today's walk through Mother Earth's Medicine Cabinet is going to take us down the arthritis relief section! We will take a look at seven herbs that are amazing for treating arthritis and its symptoms.
Seven Herbs for Arthritis
As I mentioned earlier in this article arthritis can affect people of any age. In many cases, arthritis is brought on by some form of injury. No matter your age it's always good to know what natural options are available to help you through the pain and inflammation. I hope today's walk through the Medicine Cabinet finds you well and in a good way! Happy Healing!