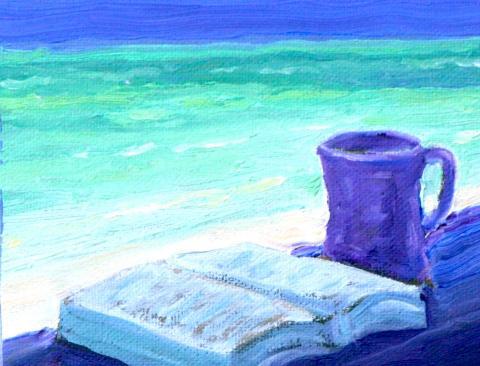 Whole Health: A Holistic Approach to Healing for the 21st Century
Mark Mincolla, Ph.D.
Whole Health: A Holistic Approach to Healing for the 21st Century explains the philosophy and ideas behind The Whole Health Healing System, an alternative health care system that has nothing to do with fad diets or miracle pills. Instead, it provides a system that integrates elements of classical Chinese medicine, personalized nutrition, and extrasensory energy medicine. This one-of-a-kind system is for people that want to know the path to natural healing and want to easily achieve physical health and spiritual oneness as never before.
This book:
Shows how to attain balance in body, mind, and spirit
Teaches you that everything is energy, and how to balance the corresponding food energies to prevent the onset of many inflammatory symptoms
Helps you achieve better health through customized nutritional recommendations
Helps with diagnosing sixth-sensory of ailments
            There is a growing hunger among the masses to go deeper and to know life beyond the material level. We are multidimensional, energetic beings with an increasing desire to know more of our own greater depths. I continue to see a bigger demand for health care treatment that will stimulate higher awareness. Knowing that we are outgrowing the mechanisms of modern medicine and pharmaceutical greed, it is essential for us to have healing wisdoms that will show us the way to a more whole and healthy life. The Whole Health System is designed to help with this uncovering.