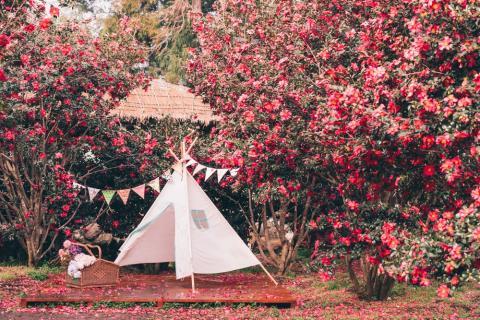 Gratitude happens when you feel an appreciation, happiness, or gratefulness towards something or someone. But did you know that it is one of the most powerful feelings you can ever have? When you have gratitude not only are you able to open up new possibilities in your life, but you can also change your life for the better. There is definitely power in the attitude of gratitude.
Gratitude is the key to opening up the door of abundance in your life. When you feel grateful for people or things in your life, you are focused on what you already have. You consciously make a choice to focus on what you are abundant in rather than what you are lacking. Gratitude can help you get rid of those nasty feelings of jealousy and envy.  
Gratitude brings you vision. Being thankful for your abilities will shift your focus to what you can do. By focusing on what you can do, you stop placing your focus on the limitations in your life. This puts your mind in a place of power and enables you to do more with what you already have. It is then that you will be able to see the opportunities in life, instead of the challenges.
Gratitude enables you to better embrace the ups and downs of life, yourself, and others. When you are thankful for life and its challenges, it stops you from blaming life and being a victim. Being grateful for yourself and others can help you see the light that both you and others reflect.
If you want to live a happy and positive life, start by practicing gratitude, which will reveal to you the happiness and optimism that already exists. There are many ways to practice being grateful. You can begin by making a list of the people or things you are deeply grateful for, and read it every day or whenever necessary. Thinking of even the smallest things that make you happy will work. One of my favorite things to do is fall asleep while thinking about all the people and things I greatly appreciate in my life.
"We can only be said to be alive in those moments when our hearts are conscious of our treasures." - Thornton Wilder
Witness the treasures in your own life and see that there is power in the attitude of gratitude.  
For those who are reading this. Thank you.