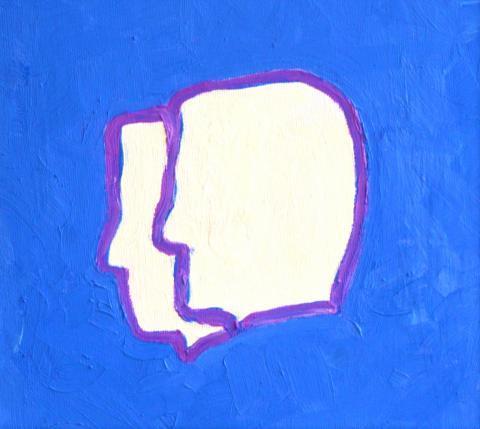 Gemini: 
There are few people who can say that you are ever at a loss for words, and this is the time to put your money where your mouth is. Use your excellent communication skills to ask for that raise. Then use some of that money to go on that sabbatical at the end of the month, to go to the place where you find your serenity. There is a whole lot of talking going on this month, and that is something that you do like to do. Are you talking about changing job positions to even greater reward?
You can beautify your home to feel even better. Do you not want to take that trip because your home feels like the home that you have been dreaming of and working towards? What is the kind of work that you are doing? You like to work alone, without someone breathing down your neck. There will be a lot of times when you will be working alone, but here will you have to teach someone, or will you have to learn more for your job that you are doing now? Are you talking to your employer about the possibility of making more money in ways that the business can also earn more money? You have shown that you are worthy and talented and able to pull off what you suggest to your boss. If you are the boss, then listen to yourself—those great ideas for making more money will be beneficial to you and to everyone around you. The friends that have tried to drag you down will be leaving your life towards the end of the month. Those who have helped you will be there, so don't worry! But go through and see which ones are good to you and which ones are not—you need to set the example, rather than to fall to their level. Change is not something that you are quick to do, so remember to do good and be good and you will have fun this month.
Make sure you are balanced, and you do not have too much fun that you would later regret. July is an exciting month, so believe that your dreams can come true. What are your dreams that you have been working towards that, for some reason or another, have not come to fruition till this point? What lessons have you learned that have kept those dreams from becoming a reality? It is very important to identify the past problems so that they do not come around again. Try to keep your balance and your wits about you, and other people will reward you for your honorable deeds. Monetary rewards will be fruitful in July and you deserve it, just spend them well. Since home is so enjoyable at this time, speak about possibilities of where you would like to go in the future. Then you can start putting some money aside for that point in time to go on that long trip. If you do, then it will not take long for you to do it. Set your dreams high and then go for it.