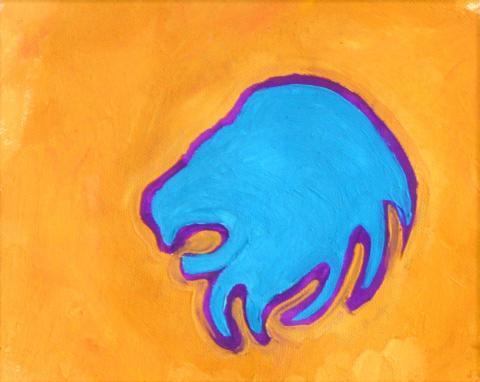 Leo
June can pose a minor challenge for the "lion" in exercising opinions too forcefully. This is partly due to the planetary boost helping you express yourself in such a variety of ways. You will feel an ease exploring and creating in the areas of communication. Acting and improv create the perfect "roar".
When it comes to conversations, avoid the temptation to have to win the argument. You will know all the "smart" things to say but your cleverness may not be worth losing the relationship. Keep verbal exchanges cooperative and in a low key.
The second half of the month brings romance, play and pleasure. A lighthearted nature will be your best asset. Blow off frustrations with healthy activity…then go out and have some fun!