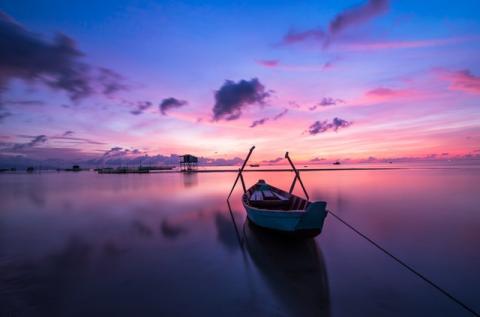 Humans are born with this amazing, innate ability:  We have the ability to put our minds into a positive place just by thinking, listening, or seeing positive things. Even though there may be negative things happening around us, there is good around and in us if we choose to see it. I've put together ten powerful positive thoughts and images that will help shift your mind to a more optimistic place.  Remember, hearing them is helpful too, so feel free to read these thoughts out loud as well. 
1. YOU ARE WORTHY
2. YOU ARE STRONG
3. YOU ARE ENOUGH
4. YOU ARE EXACTLY WHERE YOU NEED TO BE RIGHT NOW
5. YOU ARE FREE TO MAKE YOUR OWN CHOICES
6. YOU LOVE AND YOU ARE LOVED BY OTHERS
7. YOU DESERVE THE DESIRES OF YOUR HEART
8. YOU ARE SECURE IN WHO YOU ARE
9. YOU ARE ALIVE AND LIFE ENERGY RUNS THROUGH YOU
10. WITH EVERY BREATH YOU TAKE, YOU BREATHE IN GREATNESS
If these positive images and thoughts helped you shift your mind, that's good. Read them or come back to them as many times as you feel the need to. Remember, things are only as positive as we think they are.